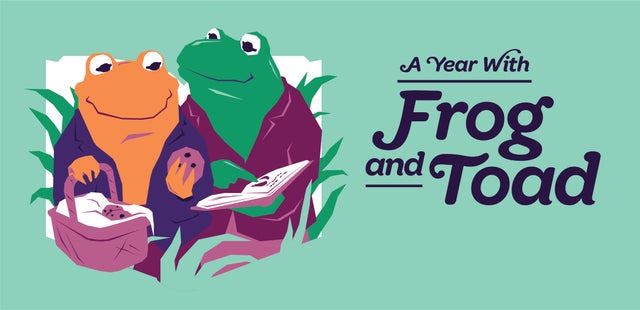 The Arvada Center for the Arts and Humanities will hold auditions for A Year with Frog and Toad on Monday, September 11, 2023, from 9:00 am to 4:00 pm
A Year with Frog and Toad Directors are David and Julie Payne, Musical Director is Keith Ewer and Choreographer is Piper Lindsay Arpan and Artistic Producers are Lisa Hoffman and Julie Payne.
Auditions are held by appointment only. Actors must be 18 years or older to audition, please contact Lisa Hoffman with any questions or concerns at ac_auditions_email@arvadacenter.org
All time slots have been filled and our waitlist is now closed.