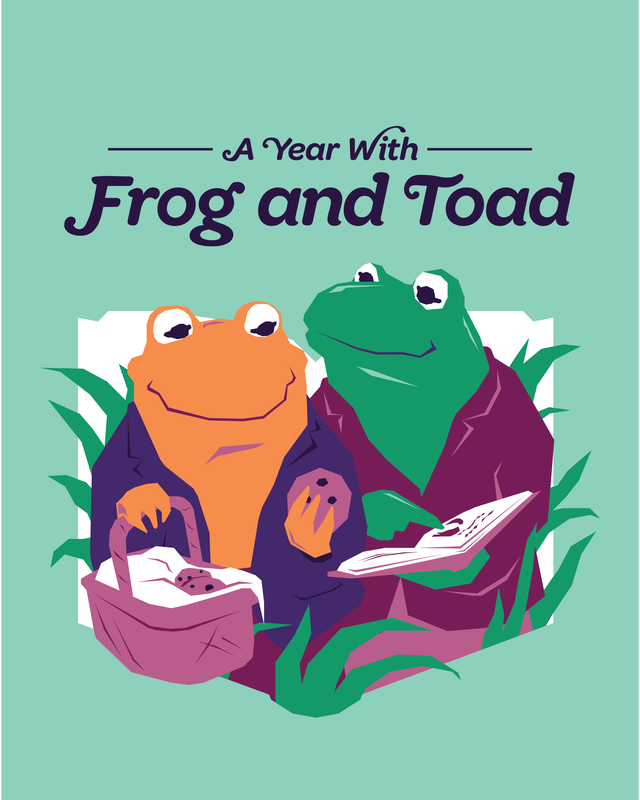 A Year With Frog and Toad
January 23 - February 24, 2024 and April 25 - May 17, 2024.
Based on the award-winning books by Arnold Lobel, A Year With Frog and Toad follows the adventures of two best friends - the cheerful Frog and the grumpy Toad - as they hop, sing and dance their way through a year of adventure. Journey through the four seasons alongside Frog and Toad, learning about friendship, caring, and what makes each of us special.
A theatre production for young audiences, this whimsical musical draws connection to literacy, social-emotional learning, and life sciences and is recommended for grades K through 5.