About Baaba Maal
By Andy Rodriguez
Baaba Maal is a Senegalese musician whose experiences and influences know no bounds. Following the nomadic soul of the Fula People, this artist traveled - and continues to travel - across the globe, embracing the cultures he encounters along the way. Not only does he create an exciting experience for those that listen to him, but he also takes some of the surrounding sounds and finds a way to incorporate them into his own music. He follows the music and the music, in turn, follows him.
Over the years, Baaba Maal has created a discography inspired by traditional Western African music, R&B, jazz, reggae, and even electronic music. These sounds have culminated into songs that create their own atmosphere. It's all brought together and unified under the messages and themes he has taken from his experiences, as well as lessons that have been passed down to him from the Fula people.
He has taken his extraordinary talents across the global stage, and now he's bringing that experience to the Arvada Center. August 5, we're presenting a Cultural Event and Concert in partnership with the African Leadership Group's annual Afrik Impact fundraiser. The day of cultural events and celebrations will also feature West African food, music, and a fashion show featuring the work of Senegalese designer Oumou Sy.
Click here to learn more about our Day of African Culture event
The African Leadership Group (ALG) is an established 17-year-old Colorado nonprofit created to serve and improve the quality of life of the African immigrant community. Every year during the month of August, we host a major community event, Afrik Impact, to celebrate loudly and proudly the impact African immigrants have in the state of Colorado. The theme this year is "Breaking Barriers, Building Bridges."

This show will be a treasured experience for anyone visiting, so end this summer with a musical blast and come enjoy his live performance in our Outdoor Amphitheatre on August 5th.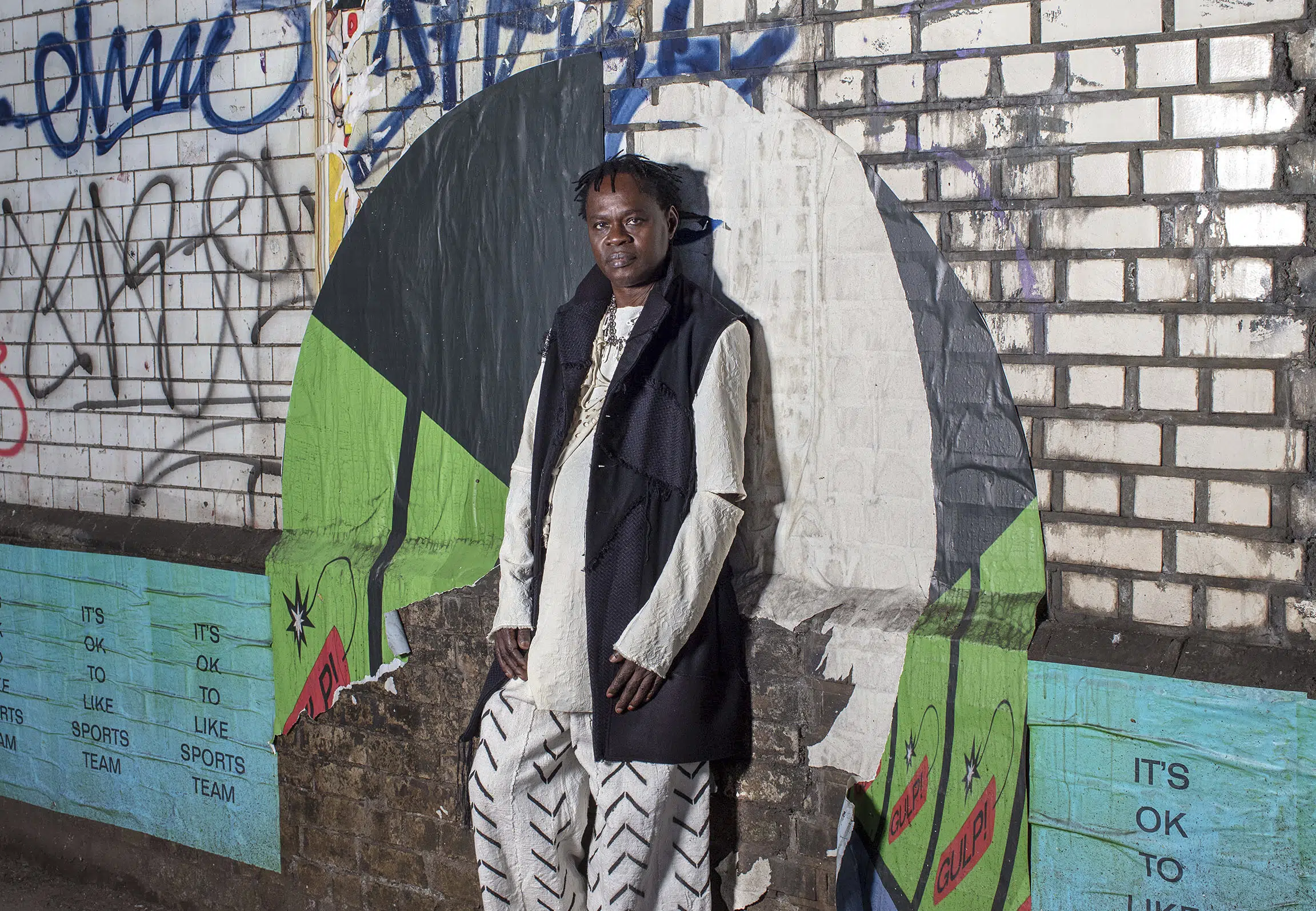 Get to know even more about Baaba Maal through his official website