By Zadie Knapp
The Book Club Play is a play about - you guessed it - a book club! We know so many of you are voracious readers, so we compiled a list of some of the books that they either read or mention in the play. The opinionated readers in Ana's book club have a lot of thoughts about their literary selections, ranging from Nabokov to Meyer.
If you click the book titles, they will take you to independent bookstores where you can purchase the books, including Tattered Cover Book Store. Which ones have you read?
To hear all the funny references to these books, come see the Arvada Center's production of The Book Club Play in our Black Box Theatre between now and May 18. Tickets are on sale now - but they're selling fast!
Moby Dick by Herman Melville:
"A classic in every sense of the word."
"How could this be popular? It's so long."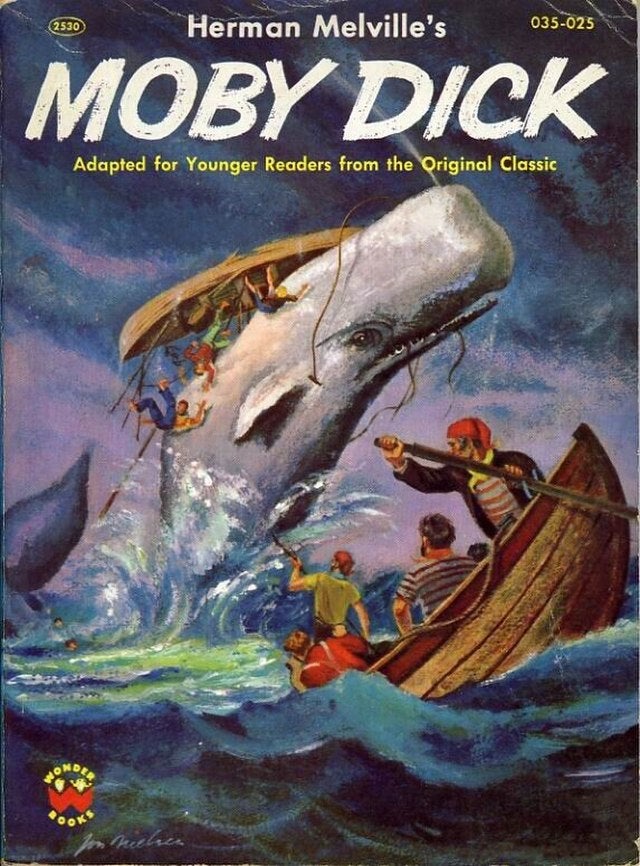 Sounder by William H. Armstrong:
"Read it in fourth grade and I cried until snot plopped on the pages."
"A brutal book"
Old Yeller by Fred Gipson:
"It's wonderful how dead dogs bring the world together."
Tarzan of the Apes by Edgar Rice Burroughs:
"After reading that book, something in me clicked."
The Little House by Virginia Lee Burton:
"It's a true story of the historical society's heroic efforts to find a home for that house."
Wuthering Heights by Emily Brontë:
"It breaks your heart in the best way."
Paradise Lost by John Milton
The Age of Innocence by Edith Wharton:
" An American classic set in 1870s New York. 278 Pages." "All that repressed passion stuffed into one haunted husband."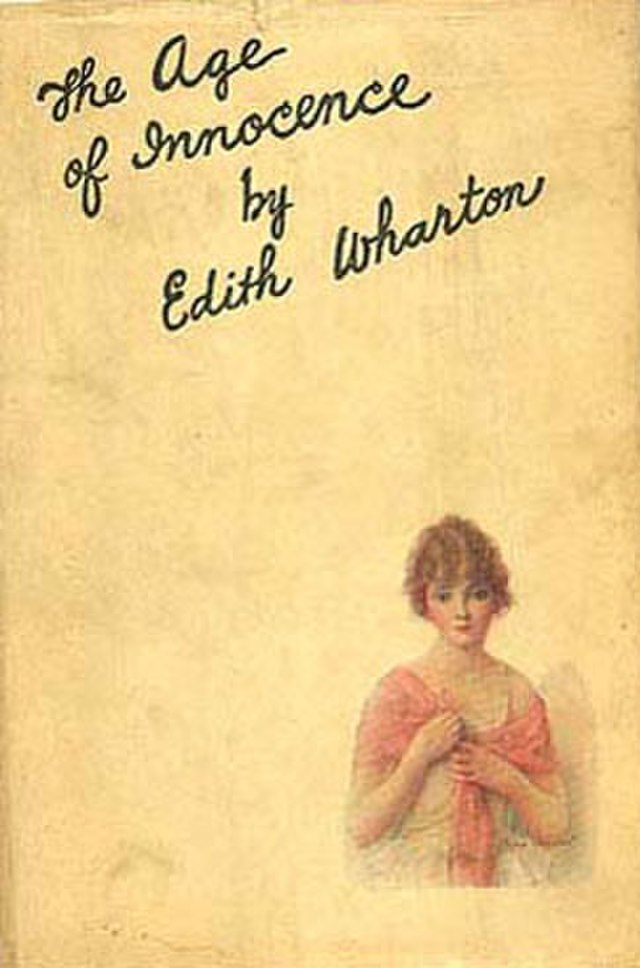 Love in the Time of Cholera by Gabriel García Márquez
Black Like Me by John Howard Griffin
Native Son by Richard Wright
The Color Purple by Alice Walker
Beloved by Toni Morrison
Devil in a Blue Dress by Walter Mosley
Twilight by Stephenie Meyer:
"You know the bestseller about vampires?"
"No, the sun makes Edward sparkle."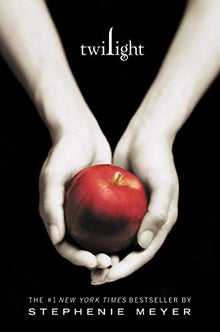 Fifty Shades of Grey by E.L. James
Ulysses by James Joyce:
"My friends, Ulysses is a masterpiece."
Search for Love by Nora Roberts:
"It's quite the page-turner."
The Da Vinci Code by Dan Brown:
"I loved every gasp-inducing, page-turning second in this book."
The Hunger Games by Suzanne Collins:
"And what's District 12 and who's Katniss and why play a Hunger Game?"
Harry Potter and the Sorcerer's Stone by J.K. Rowling
Chicken Soup for the Soul by Amy Newmark
Lolita by Vladimir Nabokov:
"Each turn of the phrase lands you in an unexpectedly original yet real place."
The Return of Tarzan by Edgar Rice Burroughs
Charlotte's Web by E.B. White
Lord of the Flies by William Golding:
"Book Club is like Lord of the Flies with wine and dip"
Gone With the Wind by Margaret Mitchell