Carole King: The Writer Behind the Music
By Andy Rodriguez and Leslie Simon
It was 1961. If you turned on the radio, chances are it would be playing the hit song by The Shirelles "Will You Love Me Tomorrow?" Credited with launching the "girl group" genre, groups like The Shirelles dominated the airwaves with their matching outfits, teased hairstyles, coyly singing lyrics that often had double meanings, both innocent and not-so-much. Accepted by audiences of all colors, The Shirelles broke barriers as their songs became major hits on mainstream radio and TV, paving the way for the success of Motown.
Behind the scenes, a shy Jewish songwriter was cramped into a tiny space at the 1650 Broadway in NYC, writing songs for acts like The Shirelles who subsequently turned them into big hits. Carol Joan Klein, also known as Carole King, was born on February 9, 1942 in Manhattan with a childhood home in Brooklyn. Her mother had played piano as a child and the piano she bought for their home gave King her first experiences with music. At the age of four, they realized that Carole had absolute pitch. From then on, she habitually practiced music and let it become a big part of her life.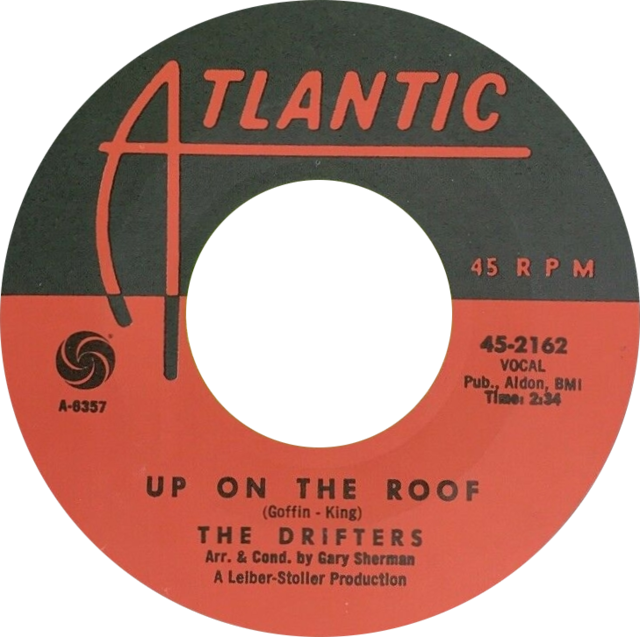 King has been an active force within the industry since she was 16 in 1958. Starting out as a staff songwriter at the famed Brill Building, she has since created 25 solo albums, been the recipient of four Grammy awards, and was inducted into the Songwriters Hall of Fame in 1987 as well the Rock and Roll Hall of Fame in 1990 alongside her first husband and writing partner, Gerry Goffin.
Her long and prolific career is captured in the jukebox musical Beautiful: The Carole King Musical which is opening at the Arvada Center on September 8th!